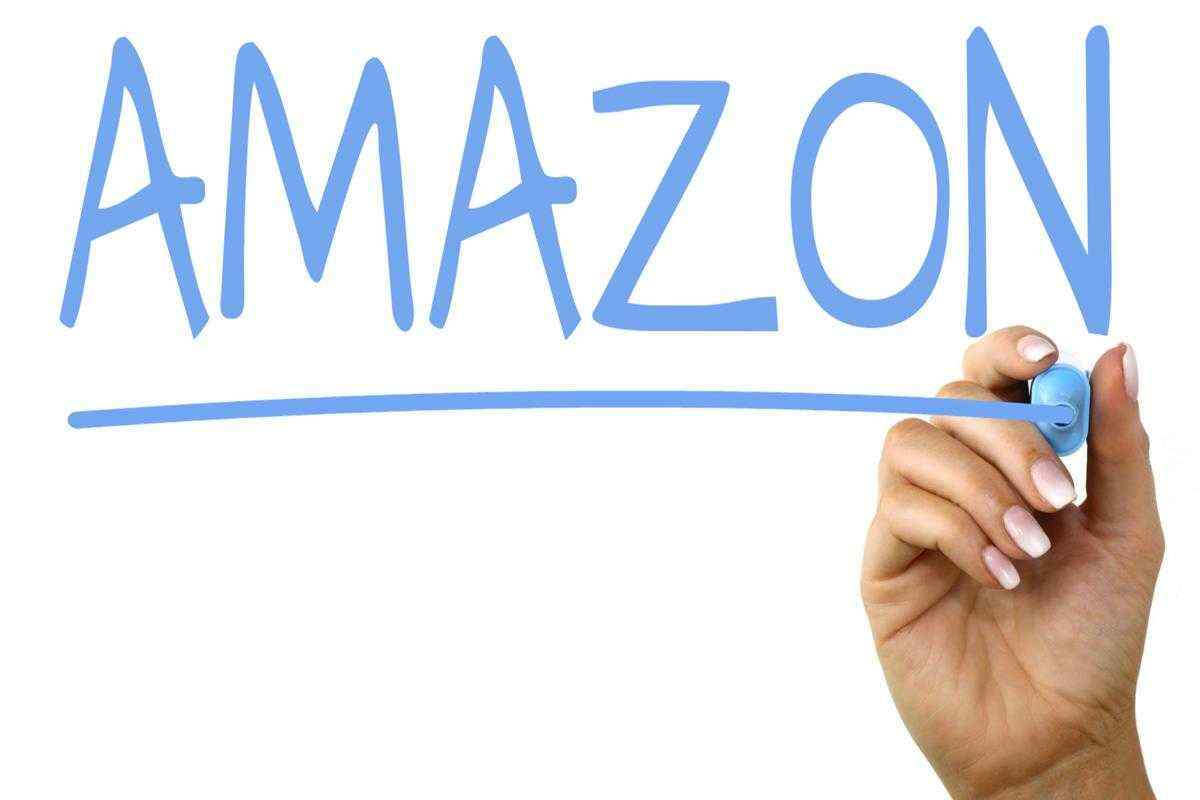 Did you know that there are 2,925,957 active sellers on Amazon?
This incredibly popular online marketplace offers a business opportunity for any imaginative and determined individual who is ready to start its own business. If you are one of Amazon's sellers and you are looking for a way to take your business to the next level, you should direct your attention to seller tools.
If you browse the internet for these tools you'll find out that the choices are numerous. Having too many possibilities isn't always a good thing. It can easily lead to confusion and you can end up paying for a useless tool while skipping on a really good one.
The following list of the best amazon seller tools will narrow down your choice and give you insight into how each one of them can be useful for your company.
Optimization is a vital part of getting your business discovered and valued by the users. Considering the competition in the Amazon marketplace, optimizing your page is a must!
SEO provides your company and your products with more exposure and therefore, it increases the chances for a better sales rate.
However, instead of wasting time on failed attempts or partial optimization, SEO Amazon tools like Seller SEO will help you out.
It has numerous optimization services that you can choose from such as:
Keyword ranking and optimization tool
Building product listing
Getting a better rank for keywords
Amazon profit calculator
Discovering profitable products
Tracking the explosion of sales
Seller SEO will be responsible for all these optimization tasks (and some more) so you won't have to worry about the effectiveness of your SEO efforts.
This is one of the most popular FBA Amazon tools out there.
Jungle Scout has access to Amazon metrics like:
number of reviews
bestseller rank
units sold
sales rate
Then it uses these metrics to help you make informed decisions that will make your business profitable.
The tool also offers product tracking, keyword research, finding verified suppliers, managing your Amazon finances, and many other features.
Entrepreneur reviewed the tools by saying that it "handles the heavy lifting on big data analytics" while Forbes called it "the best resource for data-driven product research." The reviews by other influential companies and satisfied customers can be seen on their website.
Do you want to boost organic rank and sales but you are all out of ideas? Try out the Rebate Jet tool.
The competitive market demands that you arm yourself with a helpful tool and improve your rank. Rebate Jet tool can get your products to perform better on Amazon's A9 search.
One of their customers claims the following, "RebateJet helped us to get a foothold in a competitive marketplace. It was easy to use and we got results quickly." So if you are looking for a fast solution for increasing sales and rank status, Rebate Jet can be your savior.
Rebate Jet will also help you build an army of loyal followers and establish brand advocates.
They will get you real customers who will interact with your company and increase your brand's awareness. Use that feedback to make the necessary improvements.
For some advertising help, you can turn to Content26. As much as you like to work on your marketing strategy, getting some help from a useful tool wouldn't hurt.
What they can help you with is:
Creating effective product content
Managing your Amazon advertising spend
Providing you with actionable campaign insights
The company has already established some powerful cooperations. They work with Hershey's, Philips, Samsung, and Lego.
"Creating impactful content for products isn't an easy task. Sometimes it is better that you admit that you need help and turn to a useful tool. What I find valuable in Content26 is that it provides you with customized advertising solutions that will increase your products' value in the eyes of consumers," explains Kathrine Reed, the head of the content department at TheWordPoint translation service agency.
5. Informed
Informed is a repricing tool that can help you beat the competition by providing the best prices.
The way it works is that the tool uses smart algorithms and machine learning to strategically adjust the prices.
Informed claims that their customers increase Buy Box ownership by an average of 63% in their first two weeks due to their automated repricing strategies.
With this tool you'll be able to reach the following goals:
Profit increase
Winning more Buy Boxes
Instant price changes
Automated reaction to competition's price changes
Making better business decisions
Having more time to focus on other aspects of your business
Running an effective business demands some serious inventory management and tracking. Skubana tool can help you with that process.
It is an inventory management software that unifies all operations and as the company says "acts as the central nervous system of your operations."
The solutions Skubana offers are:
Inventory count
Prevention of overselling and underselling
Multiple pick locations
Bundle inventory
Multi-Warehouse inventory
You'll be able to automatically route the orders from one centralized place, manage and synchronize the inventory, automate operations, and make smart decisions based on their alerts, forecasts, and analytics.
According to a survey, 90% of consumers claim that their buying decisions are influenced by online reviews. Additionally, 84% of people trust online reviews as much as friends.
These statistics clearly show how influential online reviews actually are.
Feedback Express can help you manage your reviews and make an adjustment that will positively influence your Amazon business. This Amazon feedback tool is trusted by over 3,500 Amazon sellers across 10 marketplaces.
It will automate your feedback request to rank higher. The more feedback you get, the better your chances are to win the Buy Box.
Automate the seller feedback and product review to get more positive feedback from your orders.
Additionally, Feedback Express will send you notifications about negative feedback so that you can deal with them promptly and prevent any damage to your reputation.
Besides all that, this tool also offers email templates with high open rates that will encourage buyers to leave feedback.
Some Final Thoughts
Now that you have all the information about different Amazon tools that can improve your business, it is time to put them to use. There is no reason why you shouldn't save your precious time by allowing these tools to take over some demanding obligations. Pick your favorites and see how they influence your business's success.