SCALE YOUR AMAZON BUSINESS
Keyword Ranking & Optimization Tools. Instant ROI For Your Amazon Business! Automate Keywords, Build Perfect Product Listings, Get Keywords Ranked, And Scale Your PPC.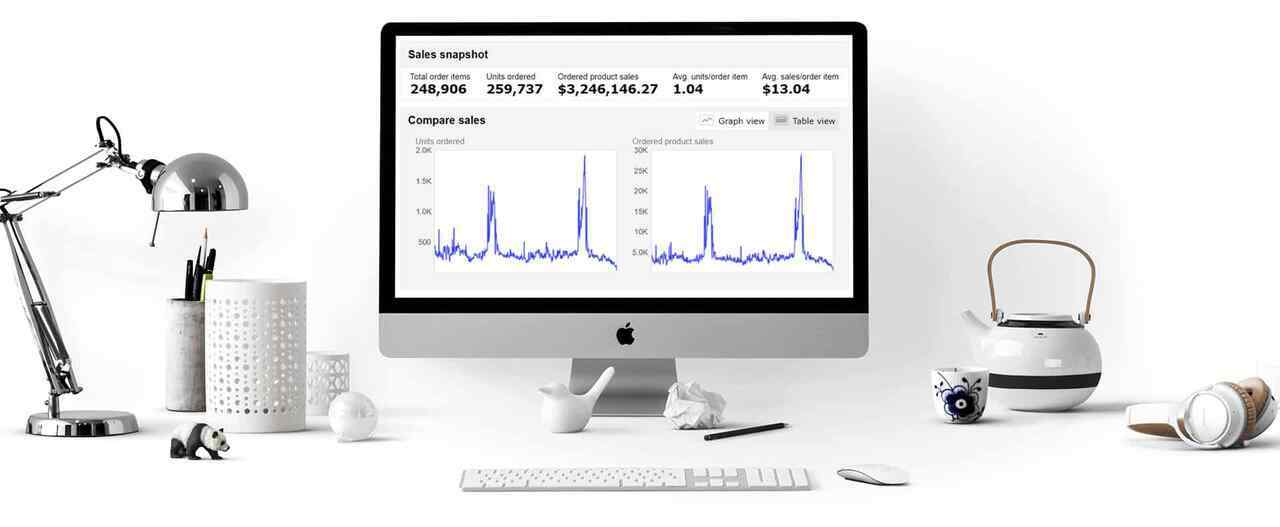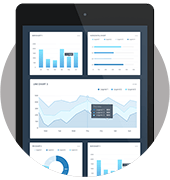 Get The Free Amazon Keyword Chrome Extension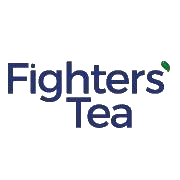 Get More Sales And Exposure For Your Amazon Products
Get more sales and exposure for your Amazon products! Boost organic rank and sales and watch your product skyrocket on Amazon's A9 search using our marketing automation.

"I love it! I was skeptical, but I cancelled helium ten and feel seller seo gives me more help with my ppc and google ads. Listing lightning combines three of helium tens products to one and Pandora is the same as cerebro "
Rachel Durfee. – Party Envy via facebook
Build Amazon Listings That Rank And Sell
You don't know anything about SEO? Don't worry! We have you covered. SellerSEO's listing lighting tool will help you rank organically and improve your PPC ads!

"2 of the listings I optimized improved soooo much! like from 200 sales to 750 sales!!!  SellerSEO saved me soooo much time in curating an awesome listing. You guys are awesome! Thanks a million! "
Cherry Ann M. – Tiny Baby Boutique via facebook
Spend Less And Make More On Your Amazon Advertising
Save money on your PPC from day 1! Automate the optimization of your Amazon Advertising. Turn your campaigns off and on throughout the day to reduce ACOS and increase sales!

"My overall ACoS is down 19.55% over the last 60 days between using Rainmaker (which saves hella time over optimizing keywords manually) and Day Dream (which saves a bunch on useless clicks overnight) and if you aren't using both of these, you're missing out!"
Jamie Sutherland – Amazon Seller via facebook