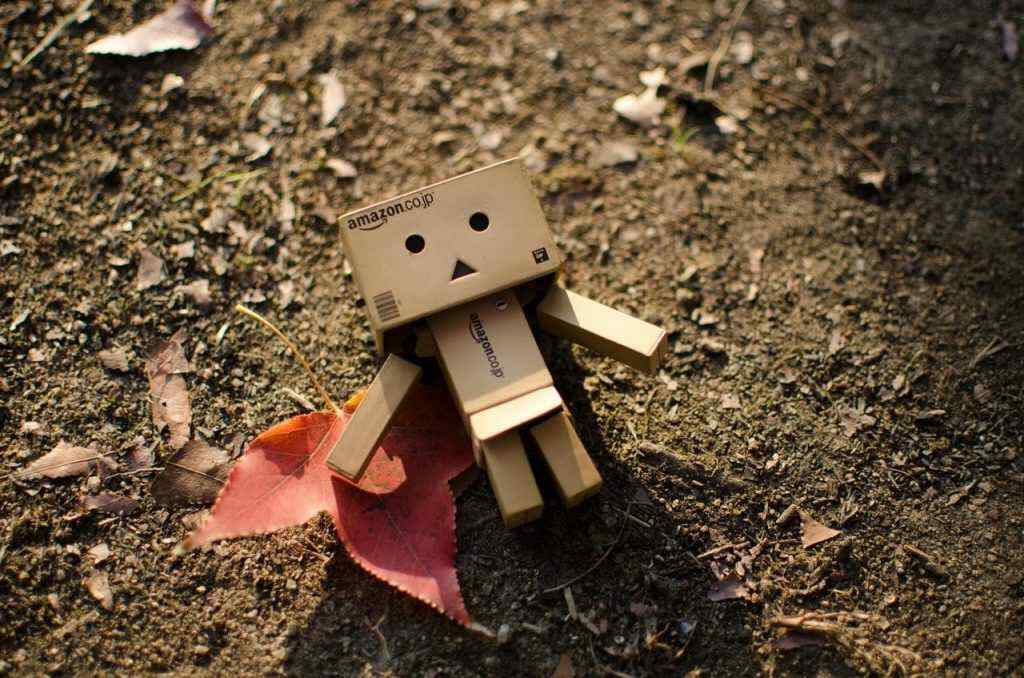 Despite the fact that we are slowly moving toward cloud-based services, smart-phone-first optimization and omnipresent social media integration, email marketing is still quite prevalent across a plethora of industries – eCommerce included. Regardless of the scale at which your Amazon business operates or the territories in which you aim to build a follower base, referring to email marketing may be more fruitful than you might think at first.
According to 99 Firms, 60% of consumers prefer email as a promotional channel in regards to the brands and websites they follow, while the cross-industry email open rate sits at 20.8%, making original writing and sales pitches an extremely beneficial addition to an email marketing campaign. Furthermore, Small Biz Genius published their 2019 findings, stating that Amazon is behind 44% of total eCommerce sales across the globe, with 55% of Americans beginning their product searches online on Amazon as their go-to platform.
This means that you can take full advantage of generating leads and revenue via email marketing content should you take the right approach to your audience. With that, let's take a look at several practical email ideas which can help you grow your eCommerce subscriber list and ensure that your Amazon business generates more leads and revenue going forward.
Benefits of Growing your eCommerce Subscriber List
Before we take a look at the email ideas themselves, let's dive into the "why" behind this approach to email marketing. Once you've established a recurring link to your audience without a middleperson such as Amazon itself or another eCommerce platform or business, you can easily segment, target and pitch products to your email list.
This effectively streamlines your sales funnel and ensures that you have a quick and easy access to individuals who are very likely to make a first (or recurring) purchase from your Amazon business. In addition, several other benefits can be attributed to the growth of your eCommerce subscriber list, including but not limited to:
Low-cost communication and sales channel
Content personalization and nurturing possibilities
Customer feedback and post-purchase support opportunities
Long-term marketing campaign opportunities due to the nature of email
Top Ideas for eCommerce Email Subscriber List Growth
Elevate your Copy with Multimedia
Given that every eCommerce business on the market uses written copy (text) in their email campaigns, providing additional value to potential customers is a great way to break the proverbial ice. Photos, videos, podcast audio, infographics and other multimedia content which adds value to the initial email text can work wonders in terms of subscriber generation.
It goes without saying that the multimedia you attach to your sales email should reflect your business' products and their quality as it will make or break your sales. Avoid sending plain emails without visuals or dynamic content and your Amazon business will undoubtedly stand out in the recipients' inboxes.
Offer Conversion Incentives
In order to encourage potential subscribers into engaging with your Amazon business, you should offer them an incentive to do so. Small conversion incentives such as discount coupons, loyalty programs, free item samples and other signs of appreciation for their time and trust can indeed turn the tide in your favor.
It's important to note that the freebies you offer to every email recipient shouldn't damage your business' revenue generation at the end of the day – instead, they should only be valid if the recipients take steps to subscribe or purchase your products. That way, your subscriber list will grow alongside other engagement methods such as purchases, referrals, product page shares, etc.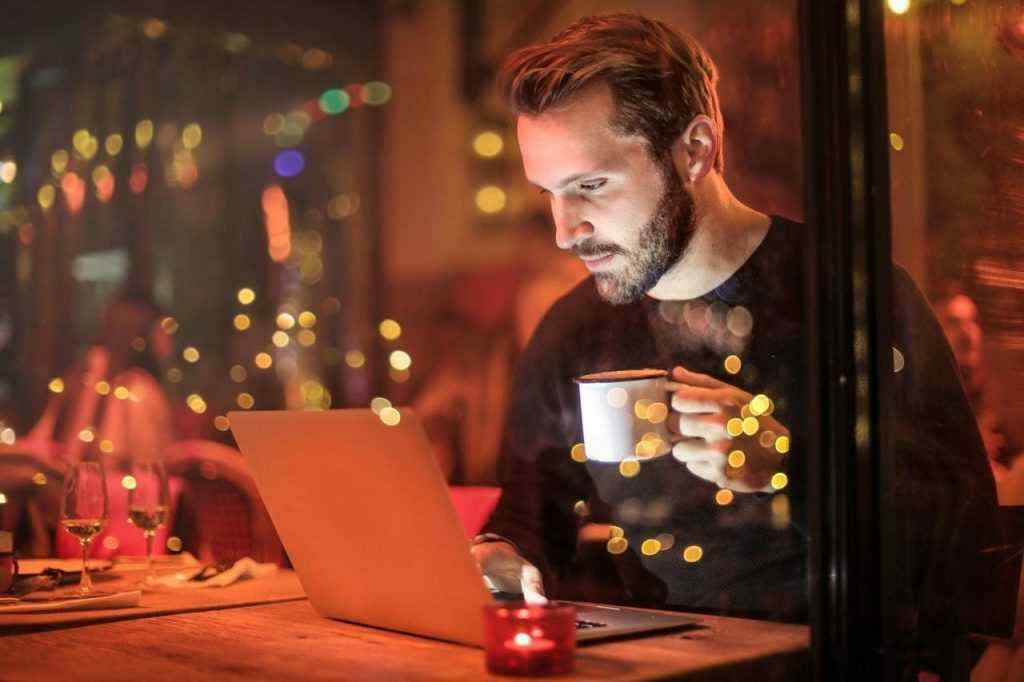 Insert Valuable Bonus Content
A great way to hook potential customers into subscribing to and visiting your Amazon business pages is to offer them bonus content in the emails they receive. Content such as external blog posts, product demonstration videos or interviews with industry experts analyzing or discussing your products can help scale your Amazon business.
You can go a step further and translate your email's contents depending on the recipients' geo-location via dedicated localization platforms such as those that can be found on Pick Writers, thus improving your odds at attracting local customers and subscribers across the world. Add a little extra "oomph" to each email and they will stick around for more.
Time-Limited Offers & Events
The so-called FOMO effect, or "Fear of Missing Out", can efficiently be utilized in growing your Amazon business' subscriber list via exclusive events and offers. By introducing time-limited purchase opportunities, subscriber benefits and loyalty rewards to potential subscribers, you will likely gain a sizable audience which will, in turn, be ready to purchase your products in the near future.
Time-limited offers can revolve around seasonal events, subscriber-specific dates such as birthdays or even referral-related rewards for new subscribers generated via affiliate links. Given the fast-paced nature of everyday modern life, FOMO can find its place in your email marketing strategy and utilized for great effect in growing not only your subscriber list but also revenue and brand awareness.
Influencer Showcasing and Testimonials
Since social media platforms such as Instagram and Twitter, in addition to YouTube, play a large role in whether or not individual users buy certain products, investing time and resources into influencer showcasing can help your cause immensely. Influencers who test your products, vouch for their quality and offer testimonials and reviews embedded in the emails' content can be used as subscription incentives.
You can opt for micro-influencers, celebrities or even customers willing to become brand ambassadors to boost your Amazon business' value in the eyes of potential subscribers. Furthermore, influencers are likely to have strong social media followings built-in, extending your marketing reach and facilitating a more positive reception of your brand.
Avoid Spam Scheduling and Wording
When it comes to spam emails, email users (you and us included) know how to spot untrustworthy content and mark it as such shortly thereafter. To avoid being registered as spam, you should do the opposite of all the emails you yourself try to avoid on a daily basis.
Email elements such as capital subject line lettering, words which revolve around ultimatums such as "BEST" "ONLY TODAY" "DON'T MISS OUT" will likely perform poorly with your audience, especially in terms of engagement and subscription. Likewise, you should only send emails at scheduled intervals, with several days between each email to allow for users to process what they've received and to give your marketers space to create more original content.
Incite Responses via CTA
Finally, the last thing your Amazon business' emails should be is seen as "passive". Calls to action placed at strategic locations throughout the email with embedded conversion links for subscription and Amazon purchases can greatly affect your campaign's performance.
Don't simply present your recipients with passive information about your business and products and call it a day at that. Ask them questions, invite them to your pages and encourage action in regards to the email they've just received and your emails' response rates will skyrocket.
Bonus: Nurture Existing Leads
As an aside, the best way to continuously grow your subscriber list and sell your products in doing so is by nurturing converted leads post-subscription. Just because someone subscribed to your newsletters momentarily doesn't mean they will assuredly buy your products and promote your Amazon business to their social circles.
Make good on your promises of quality content, exclusive offers and relevant industry insights for existing subscribers going forward. Even via email, word of mouth travels fast, and you will likely attract new followers and customers by the sheer effort you put into email subscriber marketing.
In Summary
As with any other form of marketing your eCommerce business to potential customers, email marketing trends come and go over time. Make sure to change up your approach to subscriber generation regularly to avoid being seen as spam and untrustworthy by cold leads or recipients which came from third-party sources. Once your subscribers learn to identify your Amazon business with professional email marketing and quality products, the revenue you generate will grow organically.
Image source: https://www.pexels.com/photo/brown-cardboard-robot-artwork-176842/
https://www.pexels.com/photo/man-holding-mug-in-front-of-laptop-842548/
BIO:
Donald Fomby is a communications professional with more than five years of experience. Donald runs his own blog BestWritersOnline and is proud of his an uncanny ability to explain the most complex subject in simple terms.