The Story Of Seller SEO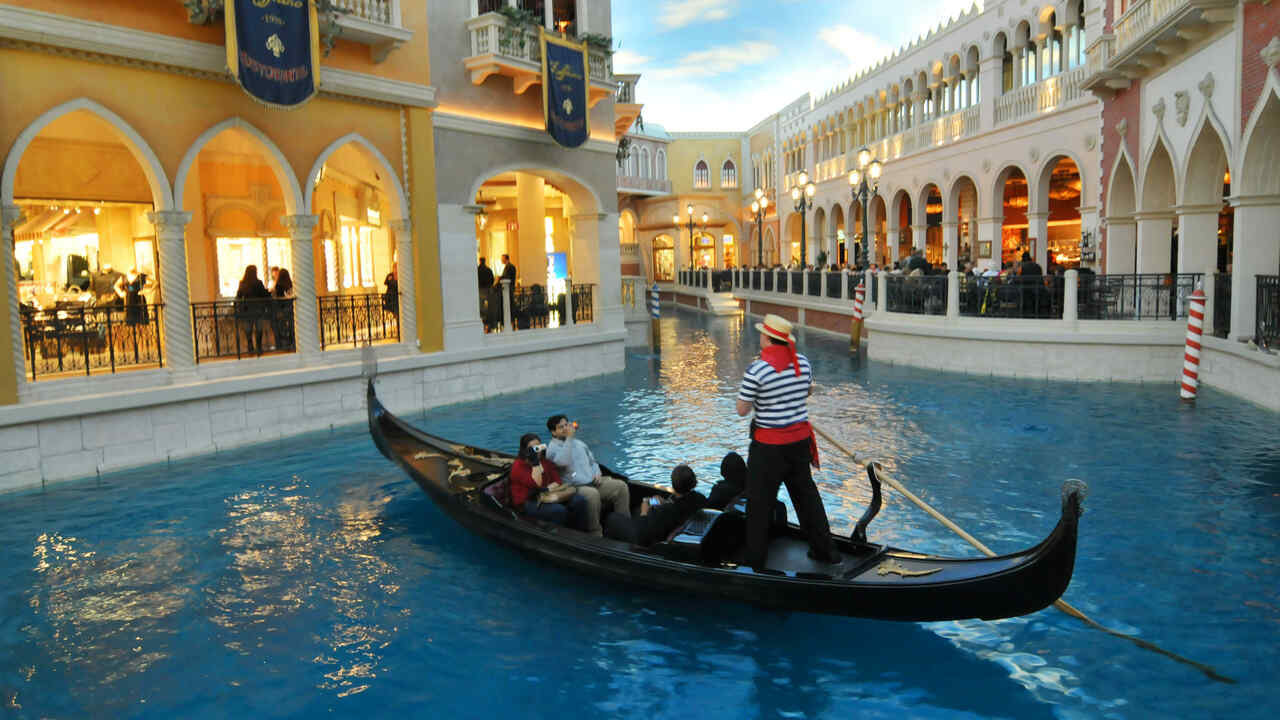 The idea begins
Andy attends the ASM conference in Las Vegas in the Summer of 2017.As a 7 figure seller he wanted to find and pitch his software ideas to some of the current industry leaders. After meeting with the best and the brightest, Andy knew that he had something special and that he could build something Amazing. The last two days of the conference were skipped in favor of a table full of laptops, coffee and ideas.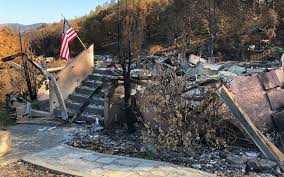 The first of many trials and tribulations
Andy, Molly & their two kids have to evacuate their home for the devastating power of the wildfires in Northern Californa. Andy and his family, at 12:15am, had 15 minutes to grab a few things, their children, and their pets to escape the quickly approaching fire. They could see the flames coming over a nearby ridgeline. They were evacuated for more than 10 days, the fire had come within a mile and a half of their home, but they were blessed to be able to return home. Andy continued to work on the project from multiple evacuation locations.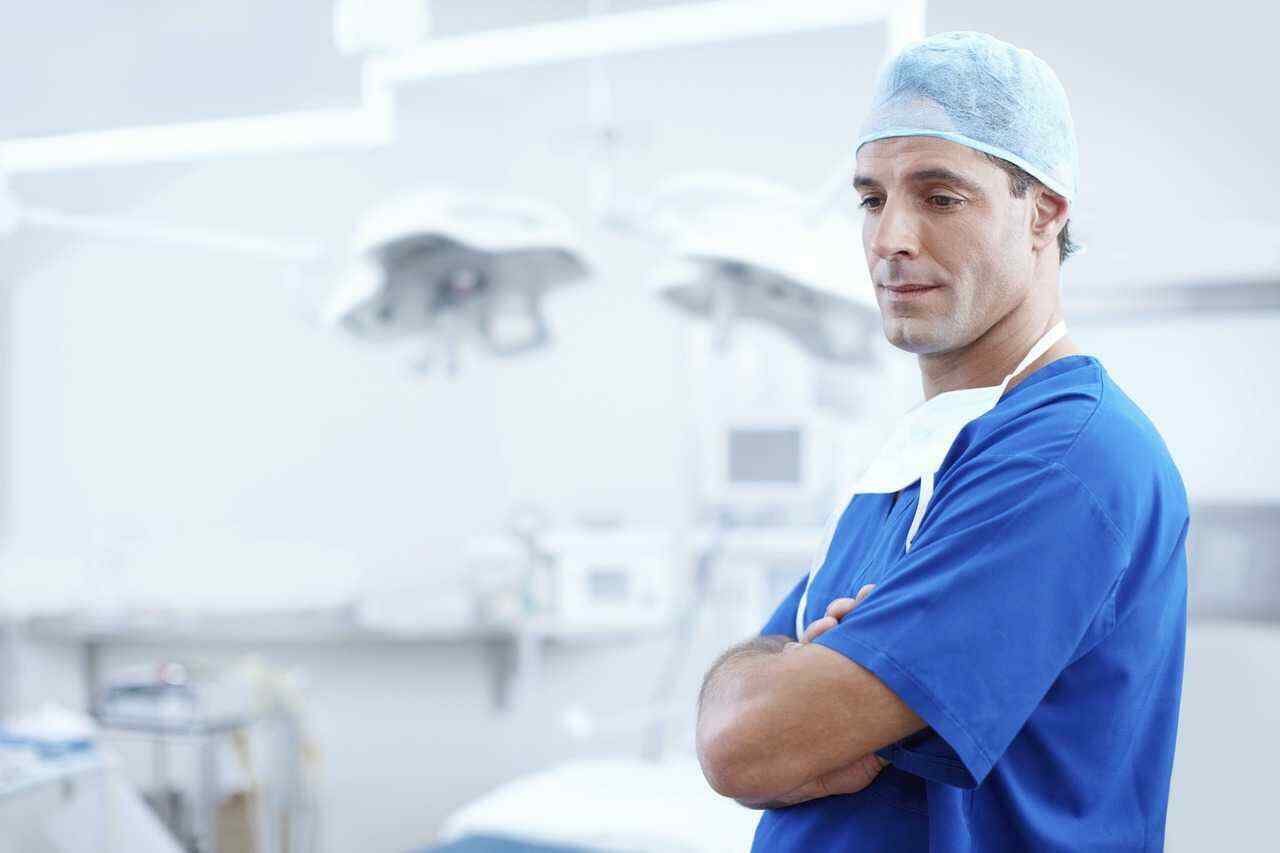 The second of many trials and tribulations
Soon after returning home, and getting settled back into normal life, Andy got a call from his mother, with the terrible news that she had been diagnosed with cancer. He had to celebrate his 40th birthday not knowing the extent of the illness, or how bad it could be. It was a devastating blow to Andy, and he tries to power through it, but the project slows as he has to deal with this horrible news.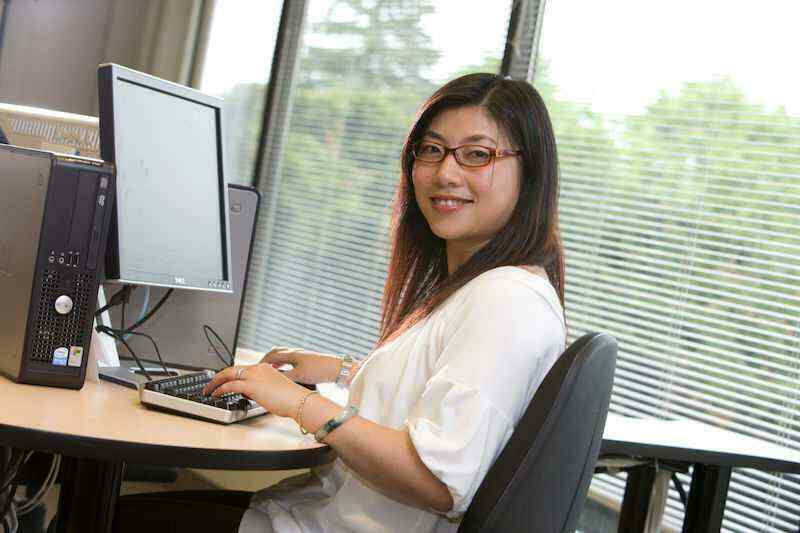 It's Time To Beta!
A private beta test was started for a small number of Amazon sellers. We got some Amazing feedback and made all the tools even better. We were excited to get comments from the testers like "I love this tool and if you ever take it from me I'll die lol". We rolled out our totally free Amazon keyword tool to the public, which gets real-time Amazon data.
Launch!
Andy launches SellerSEO. The early feedback is extremely positive, and he knows he's onto something great.
The Team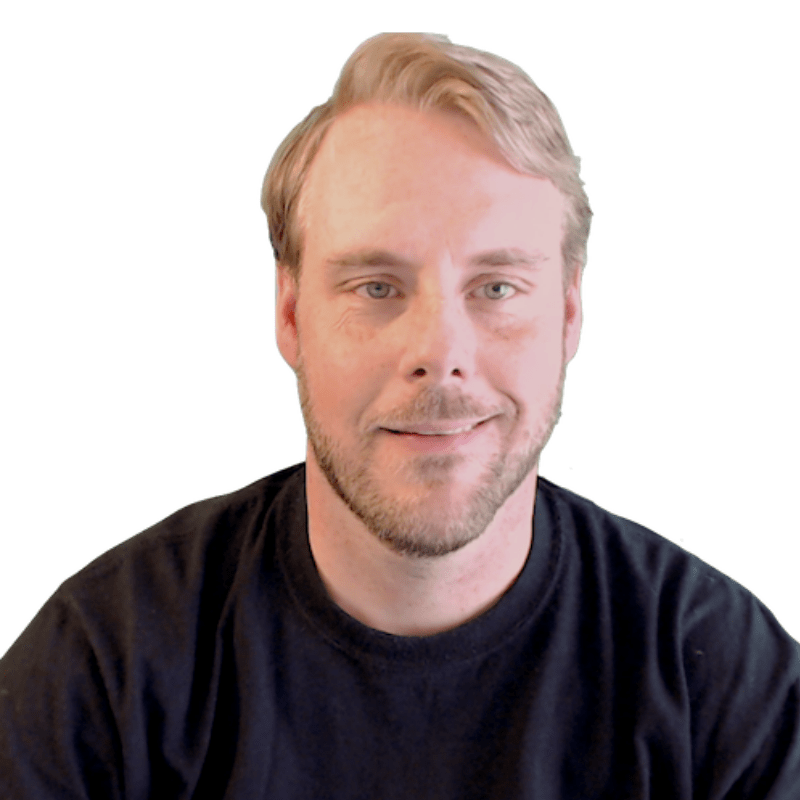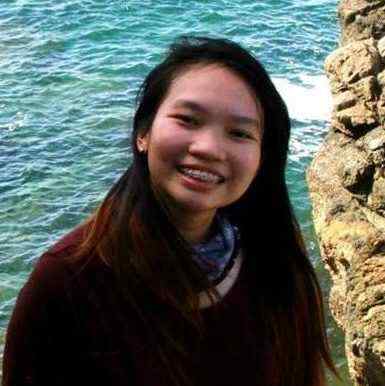 Alicia
Executive Secretary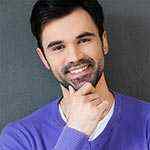 Sanjeev
Full Stack Developer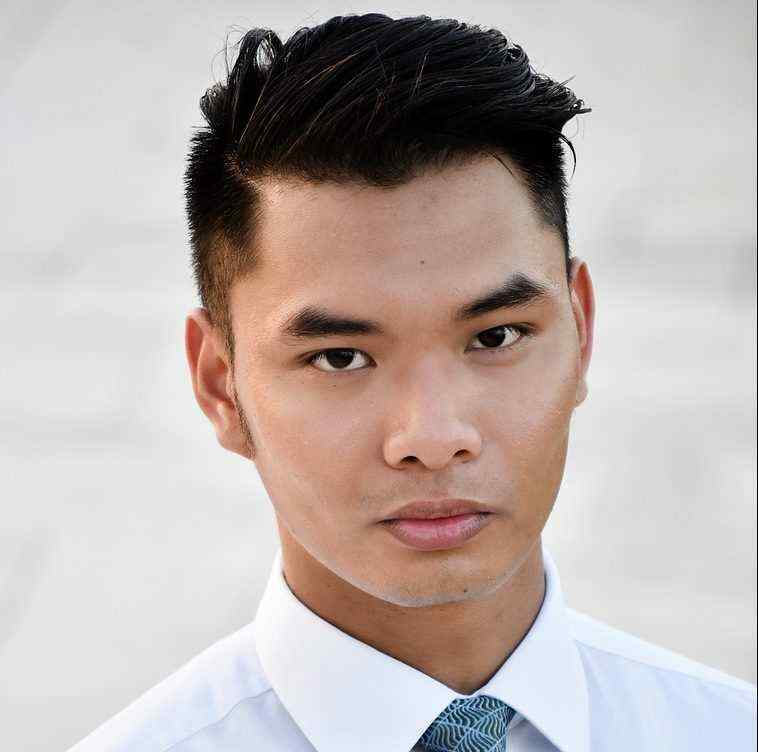 Locations
Headquarters
4525 Montomery Drive, Suite 5
Santa Rosa, CA 95409